Our Story
OAWA is an online education academy founded by investment professionals and academicians. We are on a mission to serve as a platform to help learners expand their horizons through life-changing learning experiences. At OAWA, we believe that the right knowledge delivered at the right time to the right mind can be the first step in staying a step ahead in life. We are determined to curate courses that will help students and professionals sharpen their skills and make it in today's world. The "The Program in Wealth Management" is designed as a first of its kind premium program in India which blends fundamental, practical, soft skills and case studies.
What makes us stand apart is our unique blend of industry veterans and illustrious academicians.
The ways of teaching at OAWA will be awe for many as it blends the best of the conventional world of learning along with the new age internet learning tools.
The pedagogy will deliver what you are looking for as it is curated to take you down the alley of the world of wealth management.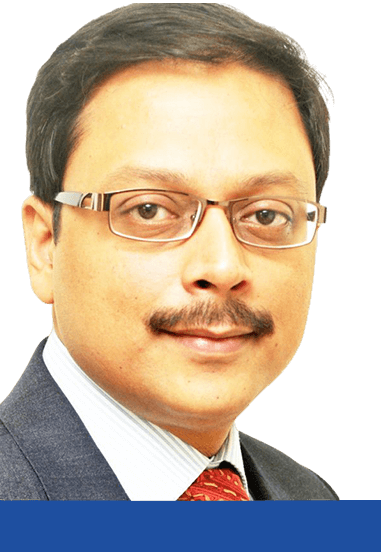 Sujoy Das
Former Head-Fixed Income at Invesco Asset management. Over 25 years of experience in Fixed- Income and currency markets.
+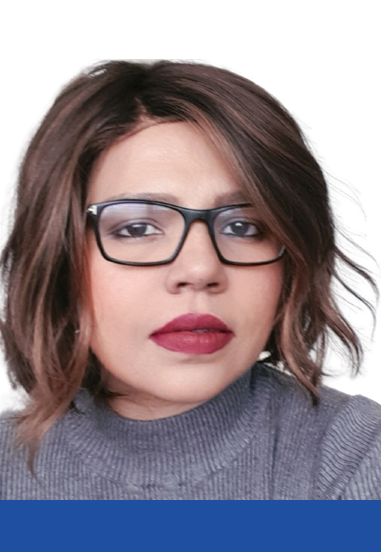 Sreeja Mukherjee
Founder and CEO of Integrated Advisory GmbH, a Swiss company.
+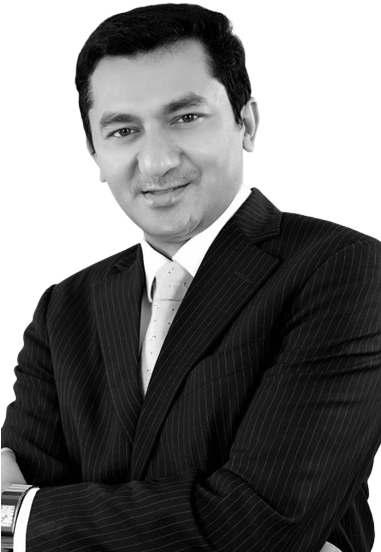 Vikram Sengupta
He is a Master's degree holder in Economics & MBA from IIM Calcutta.
+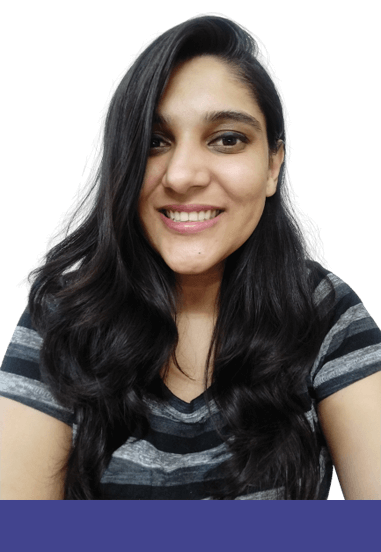 Meenakshi Shah
Meenakshi is a motivated ed-tech professional looking to inspire others to pursue academic and personal development.
+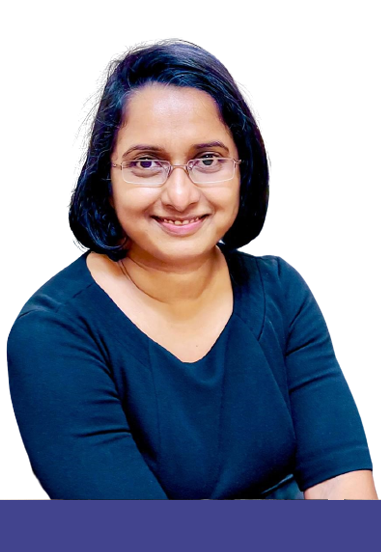 Bekxy Kuriakose
Bekxy has multiple years of work experience in the mutual fund and insurance industry.
+