Program Overview
In-depth knowledge and practical skills to make informed investment decisions and manage risk in equity portfolios using technical analysis and derivatives
Brochure
Best-in-class content curated by leading faculty and industry leaders in the form of classroom presentations, videos, case studies and projects
Key Learnings
• Advanced Technical Analysis • Equity Derivatives • Technical Analysis and Equity Derivatives • Developing a Trading Plan • Trading Psychology
view more
view less
What Makes Us Stand Apart?
• Hands-on experience with market data and trading simulations • Personalised feedback and coaching • Practical skills and knowledge to make informed investment decisions
view more
view less
Who Is This Program For?
The program is designed for individuals with a keen interest in advanced equity investing, technical analysis, and derivatives trading
view more
view less
Instructors
Learn from India's top finance faculty and industry leaders. Our faculty members are industry veterans and have worked on a variety of portfolios.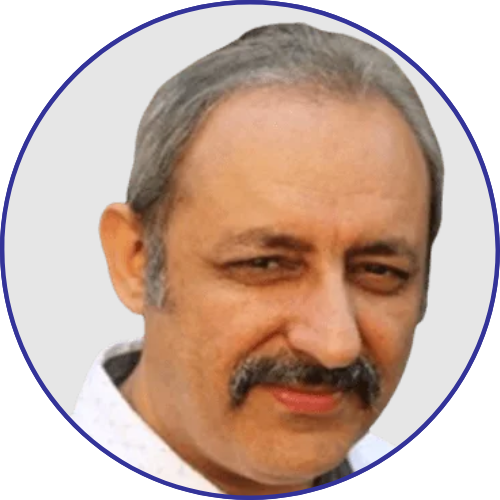 Dr. Amit Bagga
He is a PhD and Master's in Commerce from University of Delhi. He is also a qualified Chartered Accountant and Cost Accountant with over 25 years of experience.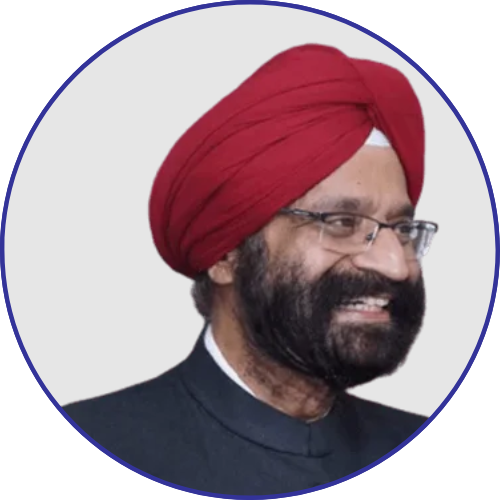 Dr. Tejinder Singh Rawal
He is a PhD (Tax), M.Com. M.A.(Economics), M.A.(Public Administration), MA (Urdu) MA (English lit.) LL.B., FCA, DISA, CISA, CISM.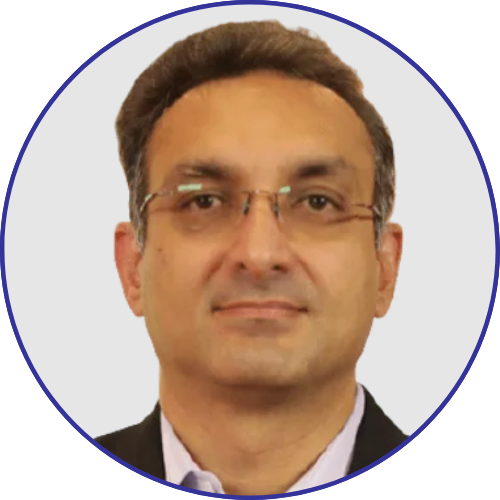 Om Ahuja
He is a qualified Chartered Accountant with over 24 years of experience across Merrill Lynch, ABN Amro, Yes Bank and also as CEO of JLL and Brigade Group.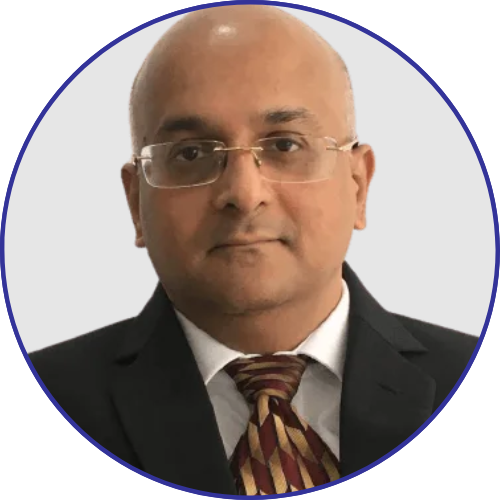 Makarand Bhopatkar
Prof Bhopatkar is a CFA with over 26 years of experience across equity research and corporate and academic courses in finance with focus on capital markets, investments and risk management.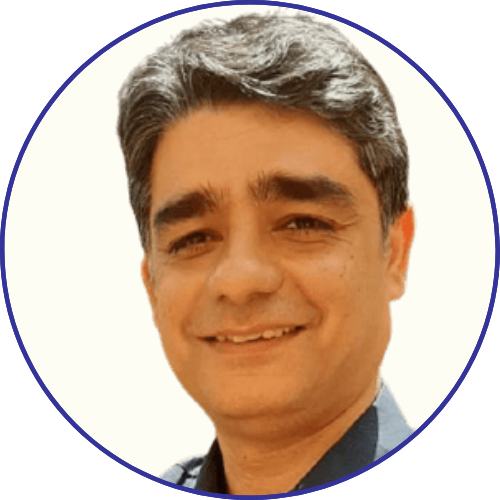 Jitender Kumar
Jitender holds Master degrees in Economics, is an MBA and a CFA Charter-holder (from CFA Institute USA).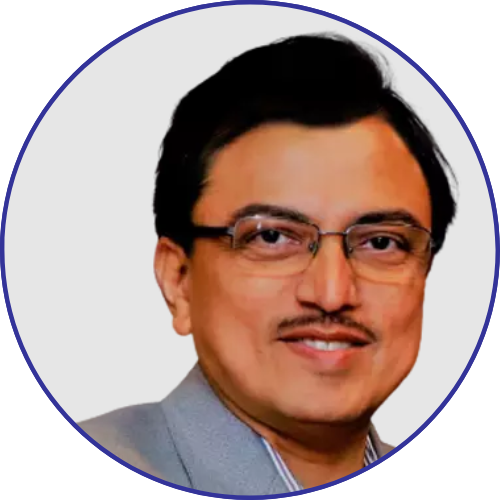 Joydeep Sen
Awarded "100 Most Influential BFSI Leaders" by BFSI Congress in February 2019 and "50 Most Influential Financial Services Marketing Professional".
Dr. Satish Shrivastav
Dr. Shrivastav is a qualified M. Com., M. Phil., MIRPM., M.A. (Econometrics), LL.B., M.B.A., and Ph. D. (Finance) with over 30 years of academic/professional experience in the areas of accounting & financial management.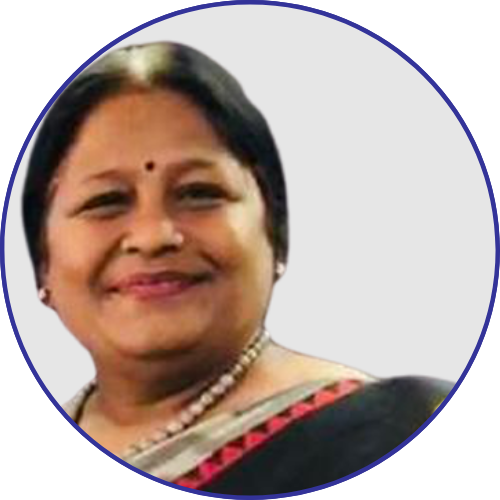 Dr. Shanti Suresh
Dr Shanti Suresh (CS, M.COM, M.Phil, MBA, MFM) is Vice Principal and HOD Commerce at SIES College of Commerce and economics -Sion Mumbai.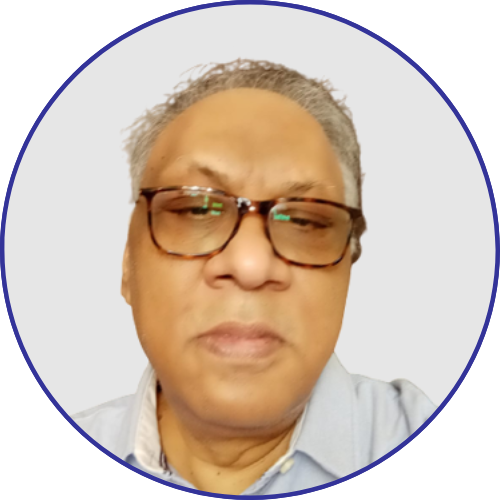 Dr. Ranjan Chakravarty
Dr. Ranjan Chakravarty is a Senior Professor at NMIMS with research in cutting-edge high-frequency trading algorithms.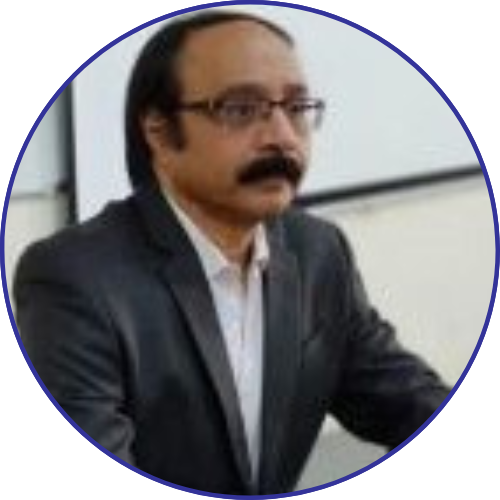 Mr. Venugopal Rajamanuri
He is a Freelance Corporate Trainer and Visiting Faculty in Banking, Financial Services and Insurance (BFSI) domain and promoter Director of Ascend Academy for BFSI Sector Studies. He has over 38 years of experience.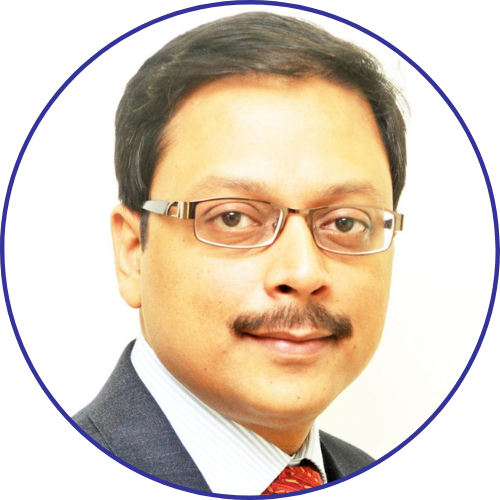 Sujoy Das
Co-founder of OAWA; Ex-Head of Fixed Income, Invesco MF, Bharti AXA MF and DSP Merrill Lynch MF with over 25 years of global fund management experience and managing over Rs 35,000 crore of funds.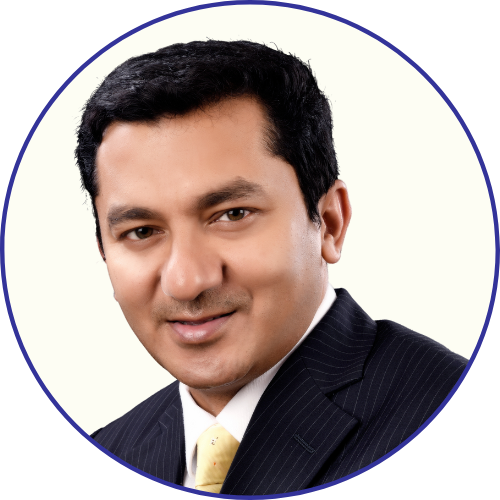 Vikram Sengupta
IIM-C alumni, ex- Lehman Brothers, Nomura, and founder of Stratmore Wealth (a wealth management firm) and Co-founder of OAWA
Modules
Introduction to Equity Investing

What is equity investing?
Why invest in equities?
Types of equities
Equity market participants

Understanding Financial Statements

Introduction to financial statements
Balance Sheet
Income Statement
Cash Flow Statement
Ratios for analysing financial statements

Fundamental Analysis

What is fundamental analysis?
Introduction to valuation techniques (Price-to-earnings ratio, Price-to-book ratio, etc.)
Identifying undervalued and overvalued stocks
Company analysis (industry, management, competitors, etc).

Basic Technical Analysis

Understanding price trends and chart patterns

• Trends, channels, support and resistance levels


• Trend lines, moving averages, and trend channels


Volume analysis

• Trading volume, open interest, and liquidity


• On-balance volume, volume-weighted average price


Oscillators and Indicators

• Relative Strength Index, Moving Average Convergence Divergence (MACD), and Stochastic Oscillator


• Bollinger Bands, Average Directional Index (ADX), and Moving Average Envelope


Investing Strategies

Long-term investing vs. short-term trading
Value investing vs. growth investing
Diversification and asset allocation
Risk management techniques
Advanced Technical Analysis

Fibonacci Retracement Levels

• Understanding Fibonacci ratios and extensions


• How to apply Fibonacci retracements and extensions to charts


Elliott Wave Theory

• Understanding the Elliott Wave Principle


• Applying Elliott Wave to trading decisions


Japanese Candlestick Charting

• Understanding Japanese candlestick patterns


• How to use candlestick patterns to identify trading opportunities


Point and Figure Charting

• Understanding point and figure charts


• How to use point and figure charts to identify trading opportunities


Market Profile Charts

• How to read market profile charts


• Identifying trends and reversals


Equity Derivatives

Futures Contracts and Options Contracts

• Understanding futures and options contracts


Trading Strategies with Derivatives

• Hedging with futures and options


• Trading strategies using futures and options


Delta, Gamma, Theta, and Vega

• Understanding the Greeks


• How to use the Greeks to manage risk in options trading


Technical Analysis and Equity Derivatives

Technical Analysis in Options Trading

• Identifying options trading opportunities using technical analysis


• Combining technical analysis and the Greeks to manage options positions


Trading Strategies with Technical Analysis and Derivatives

• Using technical analysis to identify trading opportunities with futures and options


• Combining technical analysis and derivatives to develop trading strategies


Hedging with Technical Analysis and Derivatives

• Using technical analysis and derivatives to manage risk in equity portfolios


Developing a Trading Plan

Setting Trading Goals and Objectives

• Defining trading goals and objectives


• Developing a trading plan


Identifying Trading Opportunities with Technical Analysis and Derivatives

• Using technical analysis and derivatives to identify trading opportunities


• Developing a trading strategy based on technical analysis and derivatives


Managing Risk and Position Sizing

• Understanding risk management


• Position sizing based on risk management


• Managing and adjustments of derivative strategies


Keeping a Trading Journal

• Benefits of keeping a trading journal


• What to include in a trading journal


Trading Psychology

Common Trading Mistakes

• Common mistakes traders make and how to avoid them


Controlling Emotions and Biases

• Understanding emotions and biases in trading


• Techniques for controlling emotions and biases


Developing Discipline and Patience

• Importance of discipline and patience in trading


• Techniques for developing discipline and patience


Managing Stress and Burnout

• Techniques for managing stress and avoiding burnout in trading

Student Testimonials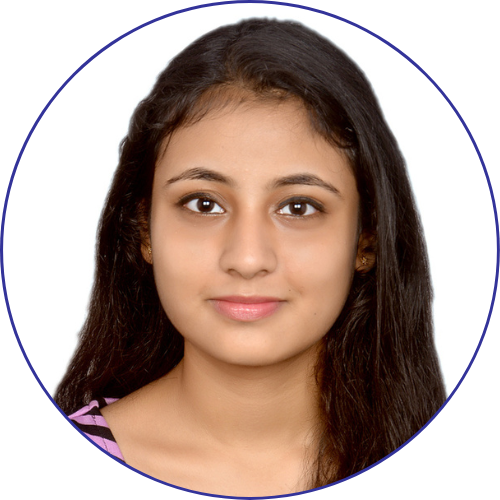 Ria Vispute
Thakur College
"The learning experience at OAWA has been great. In the huge field of finance, OAWA has been a savior…Faculties who taught us are highly qualified industry experts who simplified the learning process and made it interesting."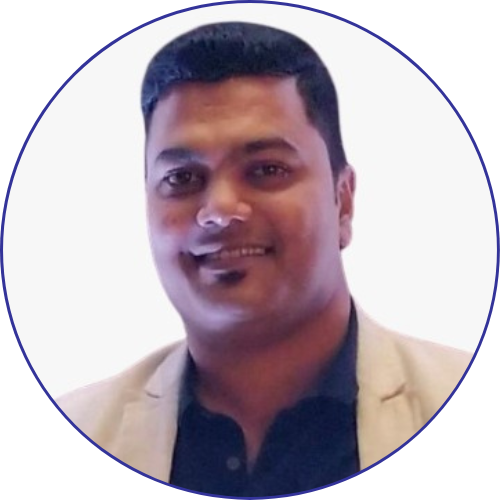 Dhruv Khule
Financial Advisor
"The content of the course, faculties and the way the course was conducted was thoroughly Professional and outstanding."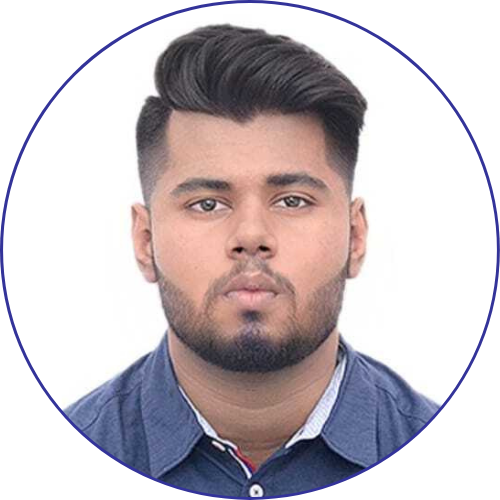 Vansh Vaibhav
Amity Noida
"I would like to thank the OAWA team for providing me with this opportunity. It was a really great experience I wish the classes could be offline but it even in online mode they were done in the best possible way. Sujoy sir's way of teaching is really commendable he is very informative and a great mentor."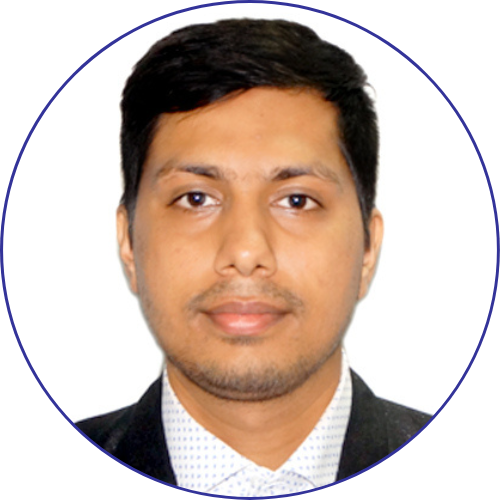 "Joined OAWA … with the learning mindset of various markets of how they work what economic factors affect which industry and asset class. I just feel so accomplished by learning the art of reasoning of how and why !!"
Advisory Board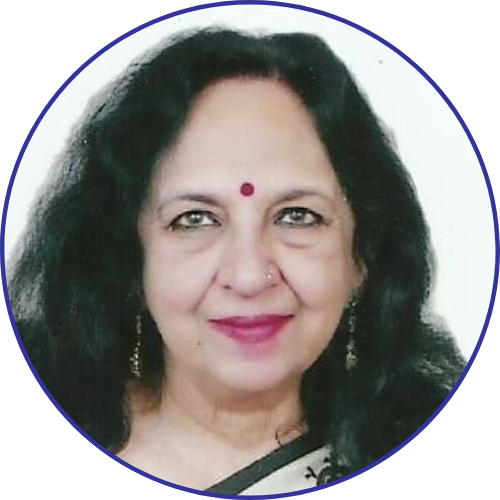 Dr. Kavita Sharma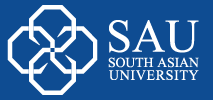 Dr. Kavita Sharma recently retired as the president of South Asian University. She was also a professor at Hindu College, Delhi University for 37 years, during which she also served as principal for ten years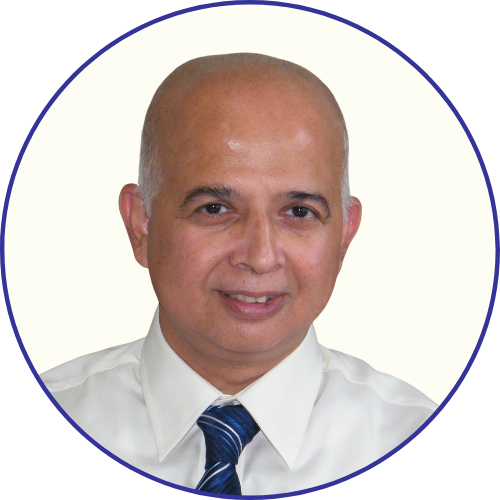 Dr. Debashis Sanyal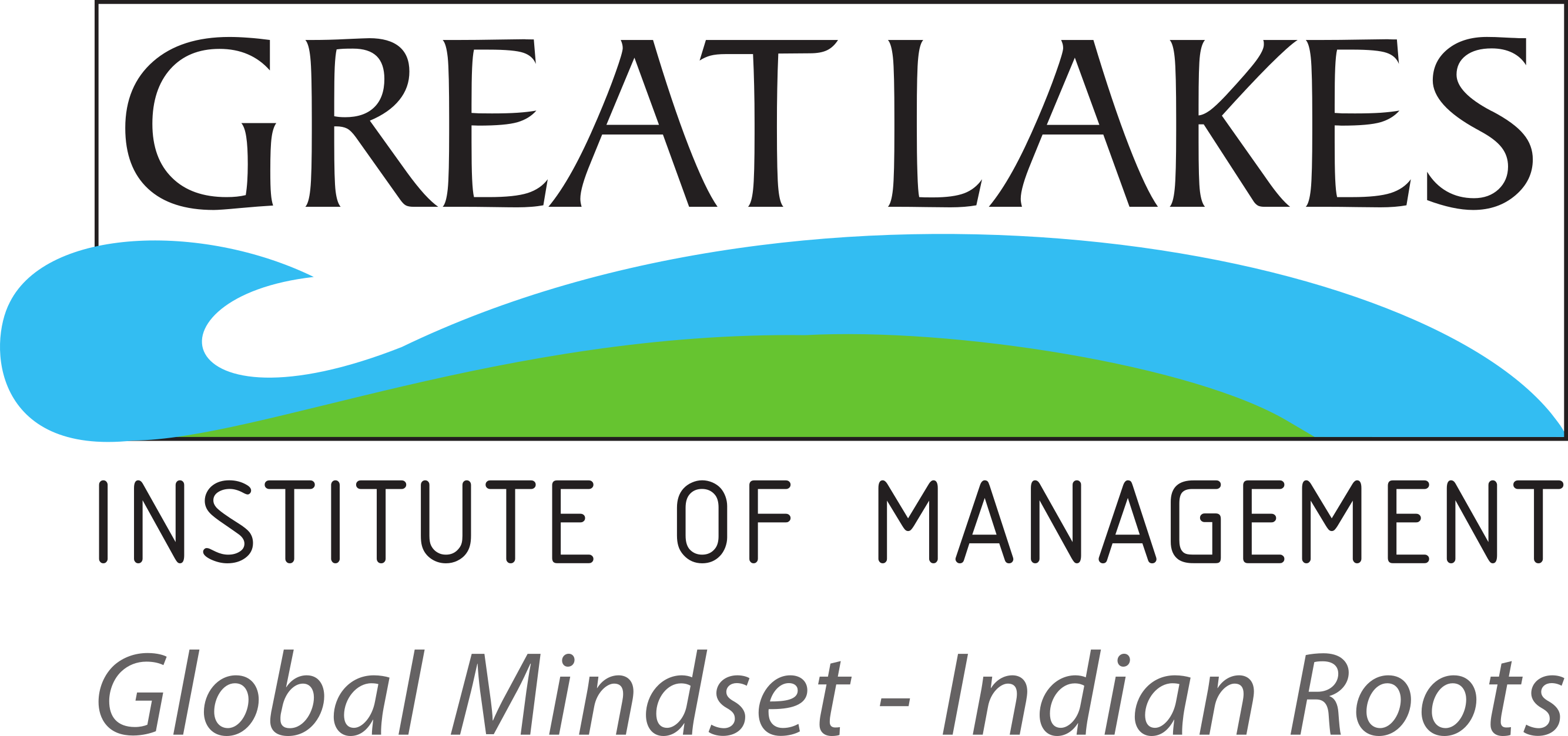 Dr. Debashis Sanyal is currently the Director at Great Lakes Institute of Management, Gurgaon. Prior, he was Vice Provost-Management and Dean of School of Business Management at NMIMS, ex-Dean at MDI Gurgaon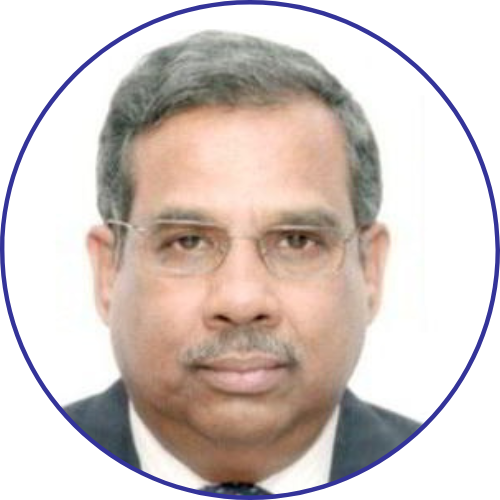 Prof. B B Chakrabarti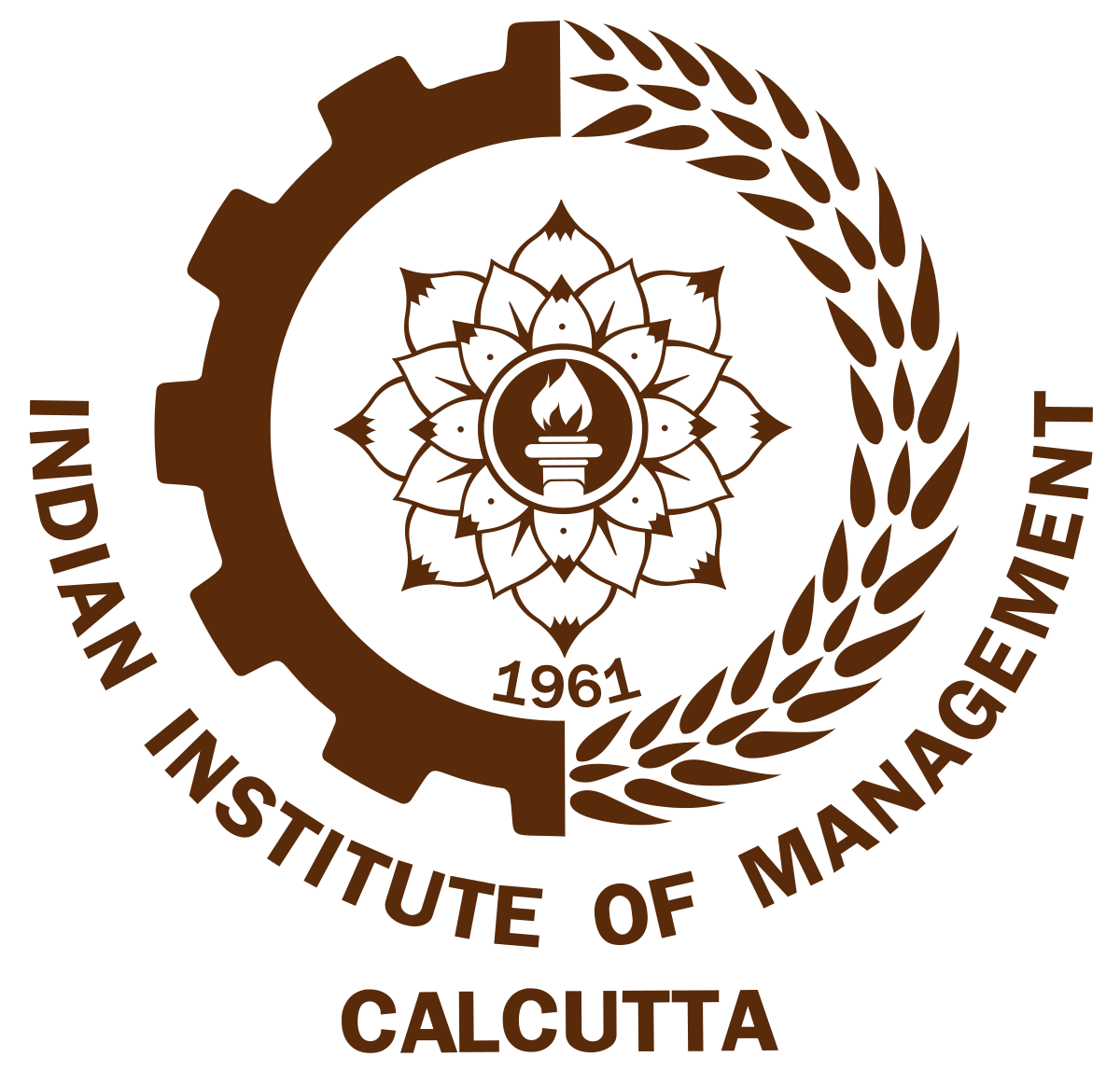 Prof Binay Bhushan Chakrabarti is a former Professor of Finance at IIM Calcutta and ex-Director-in-charge of IIM Ranchi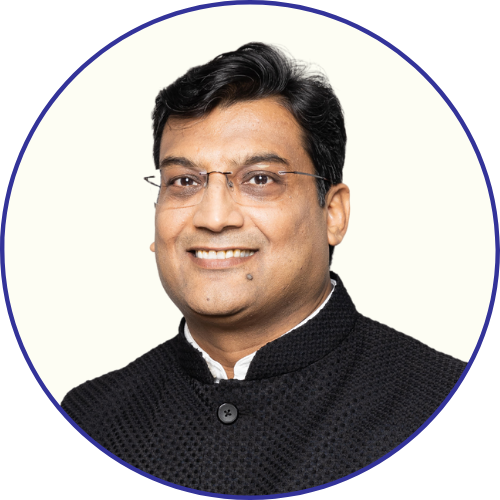 Navneet Munot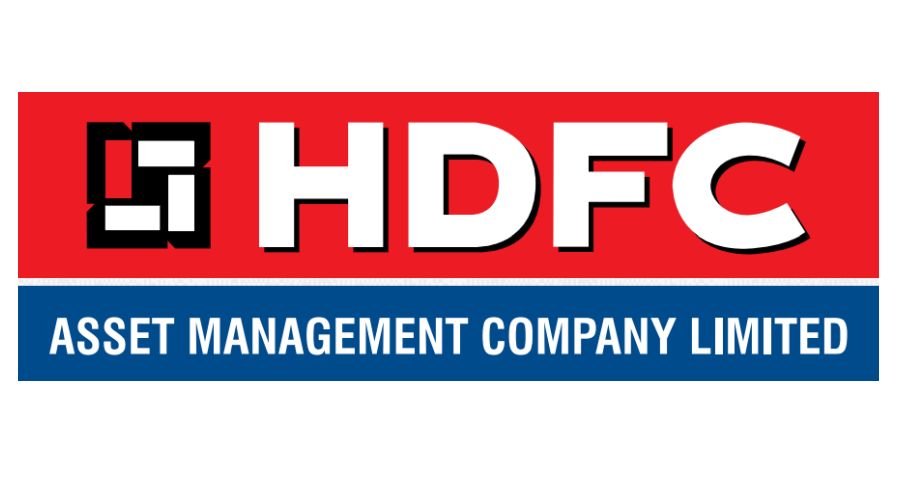 Navneet Munot is the MD & CEO of HDFC Asset Management Company Limited, a joint venture of HDFC Ltd. with abrdn Investment Management Limited. Navneet has 28 years of rich experience in Financial Markets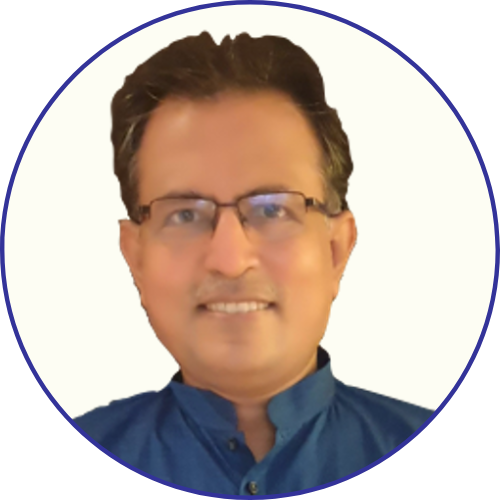 Nilesh Shah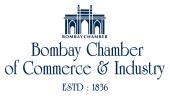 Nilesh Shah is the Group President & Managing Director of Kotak Mahindra Asset Management Co. Ltd. and the President of Bombay Chamber of Commerce and Industry
Fees*


*Non-refundable

Commencing From:
Introductory Fees:
₹ 20,999/- ₹ 9,999/-



(Inclusive of 18% GST)

November 2023


(Monday and Wednesday)