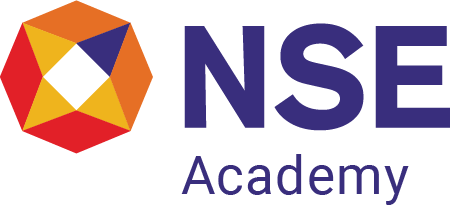 International Certificate Partner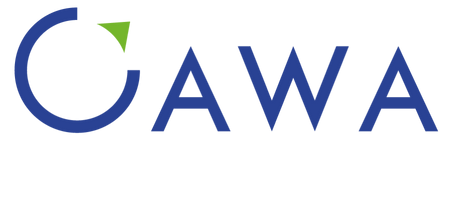 Program Overview

Certificates from NSE Academy, OAWA, and International Certification by DeakinCo (Backed by Deakin University, Australia)

Digital badge by NSE Knowledge Hub

Plan and build portfolios along with the necessary knowledge and skillset for a career as a financial advisor

Coaching by Industry Professionals

Workplace Skills

Access to OAWA's eLibrary

Schedule 1-1 doubt resolution session

Alumni Status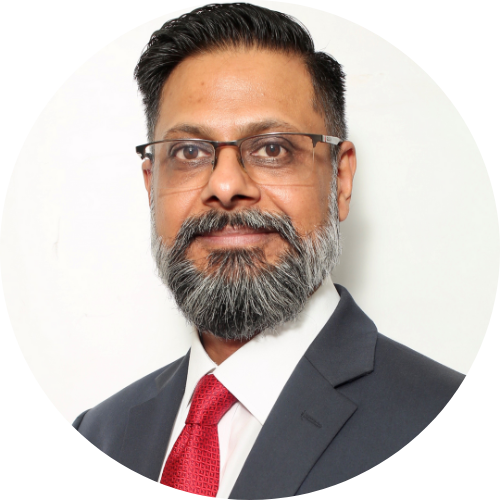 At NSE Academy we are delighted to partner with OAWA Investment Education as part of our mission of bringing new learning in the financial education space and creating future ready talent pool for the industry. While India is witnessing an unprecedented era of wealth creation, still a large segment of the society is unaware about the right approach to achieve financial freedom and also do not have access to professional advice in matters of personal money management.
-Abhilash Misra (CEO, NSE Academy)
View More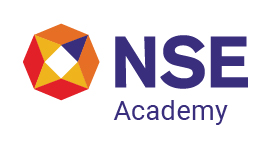 Syllabus
Best-in-class content curated by leading faculty and industry leaders in the form of classroom presentations, videos, case studies and projects
Key Learnings
• Demystify key macroeconomic variables • How to value various debt and equity instruments •Create investment portfolios and asses risk
view more
view less
Career Opportunities
Career opportunities with Wealth Management firms, banks, MFs, Insurance Cos, and as an independent financial advisor
view more
view less
Who Is This Program For?
• Graduates & Post-Graduates • Chartered and Cost Accountants •Company Secreteraies •MBAs
view more
view less
Eligibility
Graduates and Post-graduates
view more
view less
Instructors
Learn from India's top finance faculty and industry leaders. Our faculty members are industry veterans and have worked on a variety of portfolios.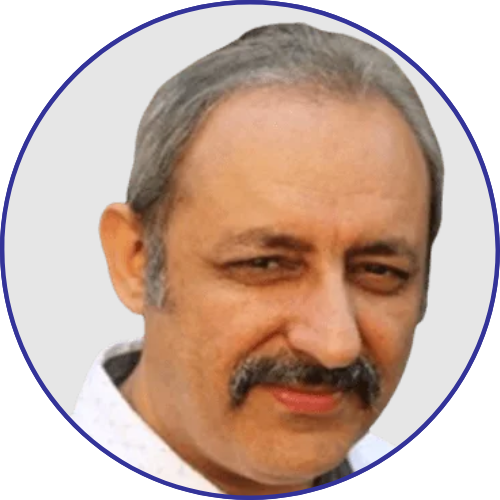 Dr. Amit Bagga
He is a PhD and Master's in Commerce from University of Delhi. He is also a qualified Chartered Accountant and Cost Accountant with over 25 years of experience.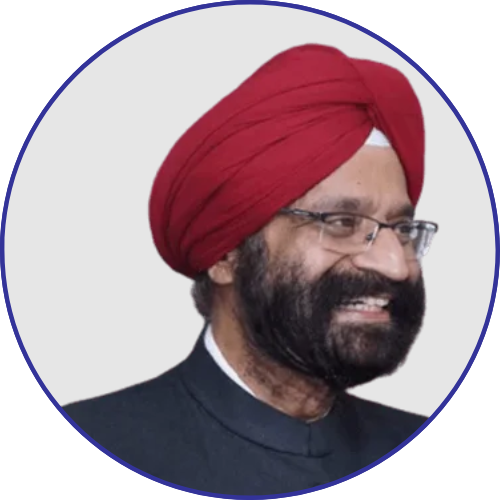 Dr. Tejinder Singh Rawal
He is a PhD (Tax), M.Com. M.A.(Economics), M.A.(Public Administration), MA (Urdu) MA (English lit.) LL.B., FCA, DISA, CISA, CISM.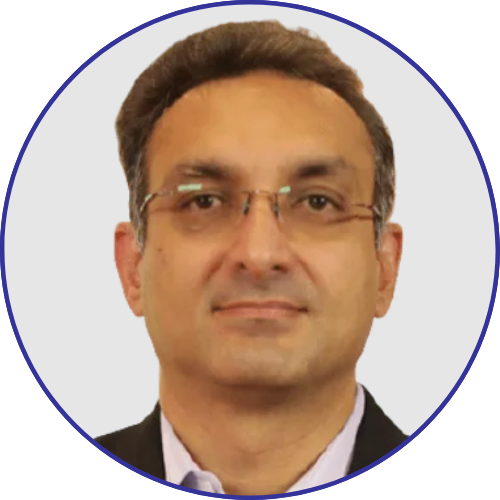 Om Ahuja
He is a qualified Chartered Accountant with over 24 years of experience across Merrill Lynch, ABN Amro, Yes Bank and also as CEO of JLL and Brigade Group.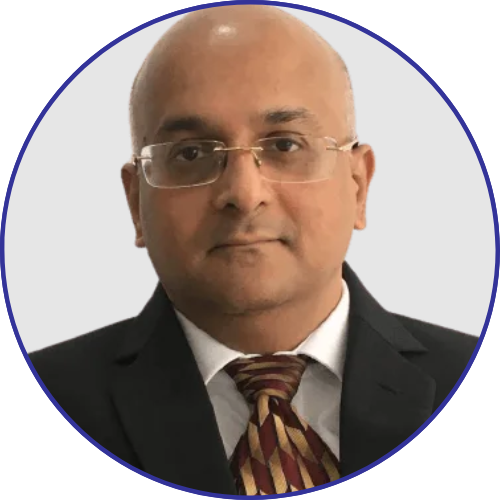 Makarand Bhopatkar
Prof Bhopatkar is a CFA with over 26 years of experience across equity research and corporate and academic courses in finance with focus on capital markets, investments and risk management.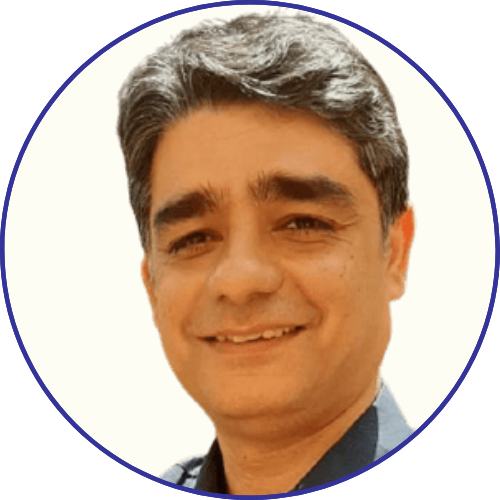 Jitender Kumar
Jitender holds Master degrees in Economics, is an MBA and a CFA Charter-holder (from CFA Institute USA).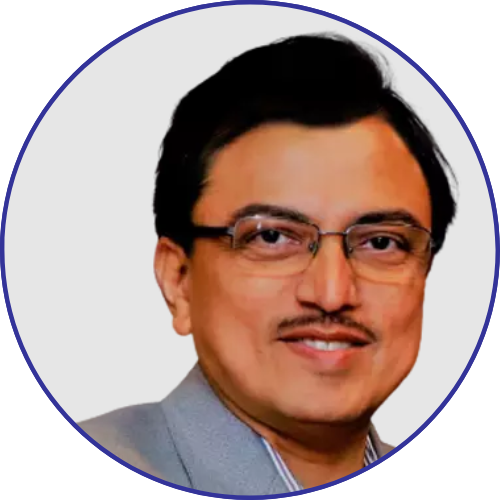 Joydeep Sen
Awarded "100 Most Influential BFSI Leaders" by BFSI Congress in February 2019 and "50 Most Influential Financial Services Marketing Professional".
Dr. Satish Shrivastav
Dr. Shrivastav is a qualified M. Com., M. Phil., MIRPM., M.A. (Econometrics), LL.B., M.B.A., and Ph. D. (Finance) with over 30 years of academic/professional experience in the areas of accounting & financial management.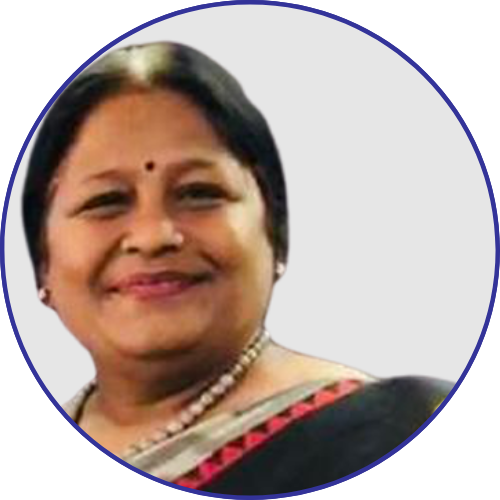 Dr. Shanti Suresh
Dr Shanti Suresh (CS, M.COM, M.Phil, MBA, MFM) is Vice Principal and HOD Commerce at SIES College of Commerce and economics -Sion Mumbai.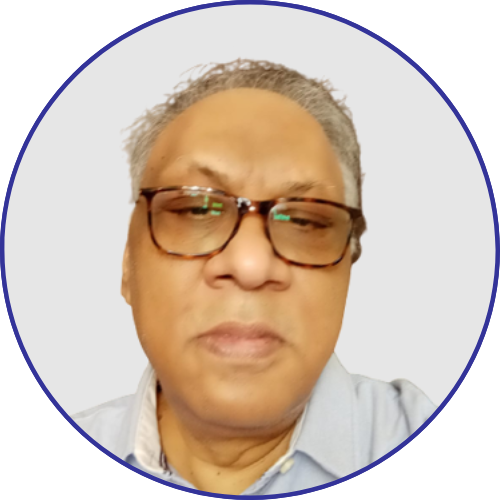 Dr. Ranjan Chakravarty
Dr. Ranjan Chakravarty is a Senior Professor at NMIMS with research in cutting-edge high-frequency trading algorithms.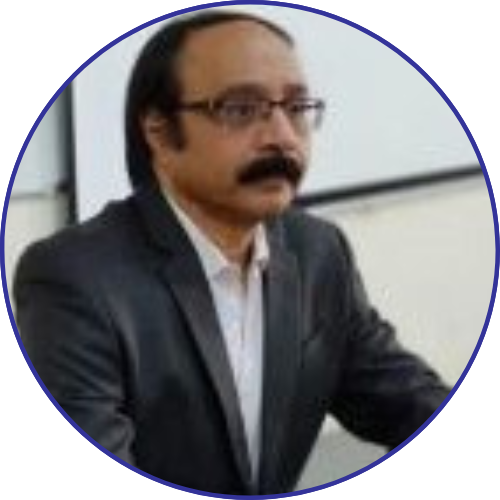 Mr. Venugopal Rajamanuri
He is a Freelance Corporate Trainer and Visiting Faculty in Banking, Financial Services and Insurance (BFSI) domain and promoter Director of Ascend Academy for BFSI Sector Studies. He has over 38 years of experience.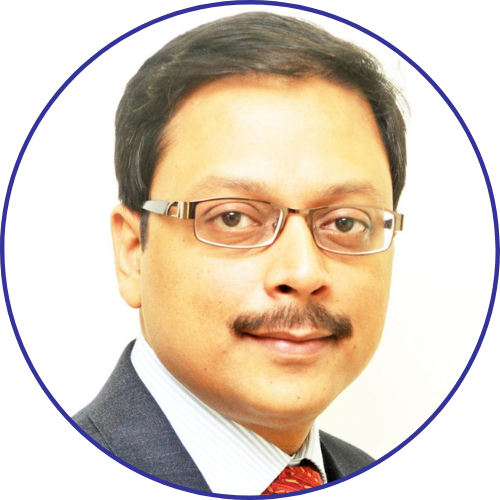 Sujoy Das
Co-founder of OAWA; Ex-Head of Fixed Income, Invesco MF, Bharti AXA MF and DSP Merrill Lynch MF with over 25 years of global fund management experience and managing over Rs 35,000 crore of funds.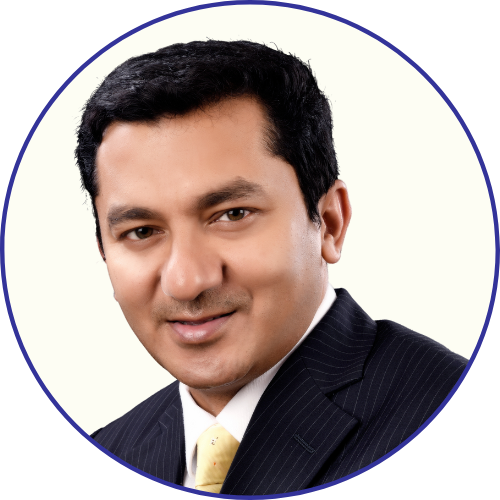 Vikram Sengupta
IIM-C alumni, ex- Lehman Brothers, Nomura, and founder of Stratmore Wealth (a wealth management firm) and Co-founder of OAWA
Modules
Best-in-class content by leading faculty and industry leaders in the form of videos, cases and projects, assignments and live sessions
4
# of Certificates & Badges
Introduction to Savings & Investment

Savings, Investment & Speculation
How to convert savings into investment for long-term wealth creation

The Power of Compounding

Its impact on investments and wealth creation

How Macros impact the Markets

Economic Growth
Inflation
Policy Actions

Where to Invest? Let's talk about Asset classes

Equity as an asset class
Debt as an asset class

Importance of Asset Allocation

Practical nuances of asset allocation

Investing through Mutual Funds

Types of Mutual Fund
Use of MF as an investment tool
How to select a Mutual Fund

Creating your MF investment portfolio

Selection of debt and equity schemes
Monitoring the portfolio
How to evaluate the performance of a portfolio
How to calculate investment returns
How to value a Bond
How to value an Equity share?

Using bottom-up and top-down methodology

Diversification and Portfolio Risk

Explain what is diversification of portfolio
Explain portfolio risk

Strategies to minimise portfolio risk

Strategies for debt investments
Strategies for equity investments

Can gold and real estate have a place in an investor's portfolio?

Ways to take exposure in gold
Ways to take exposure in real estate

Insurance and Wealth Protection

Life Insurance
Health Insurance
Vehicle Insurance
Home Insurance

A comprehensive portfolio

Constructing a comprehensive portfolio
Tracking a portfolio
Evaluating performance of a portfolio
Rebalancing a portfolio
Financial Planning

Risk Profiling
Model Portfolio
Portfolio maintenance & rebalancing
Risk-adjusted return
Performance attribution

Estate Planning

Inter-generational wealth management

How to Acquire and Manage a Client?

Client Connect Protocol
Client Retention Strategy

Effective Communication in the workplace

International Certificate Partner

Professional communication
Persuasive communication
Interpersonal communication

Acing Job Interviews

Key traits needed to start a career as a financial advisor

Career options as a Financial Advisor

As an Employee
As an Entrepreneur

Handling Client meetings
Case Studies
Learn through real-life case studies from Industry practitioners
Demystify concepts with live case-studies
Leverage proof-of-concept
Get mentored by industry experts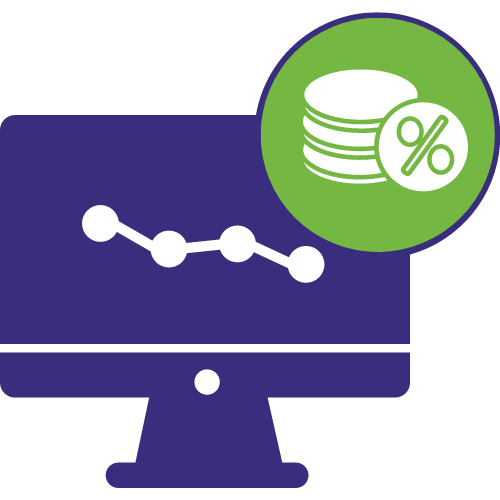 Trading platforms of debt instruments
Learn how to identify trading platforms for trading of debt instruments and find the details of the debt instruments from the platform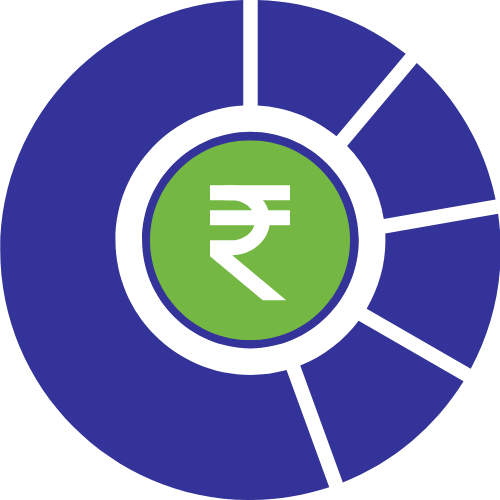 Asset allocation
Learn how to read the historical risk/volatility of assets and mix multiple assets in a portfolio to get the benefits of diversification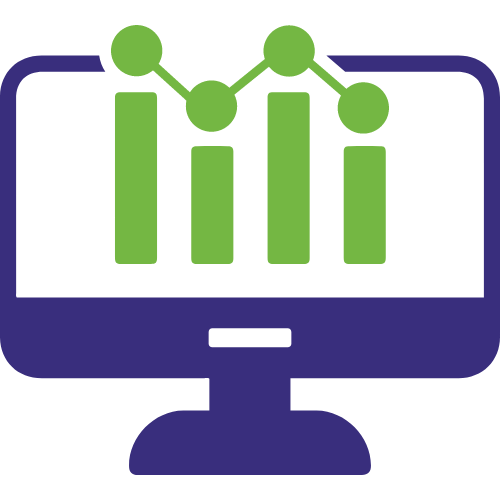 MF Investments trend
Learn how to identify trends of investments across the MF products to figure out investor preference over various market cycles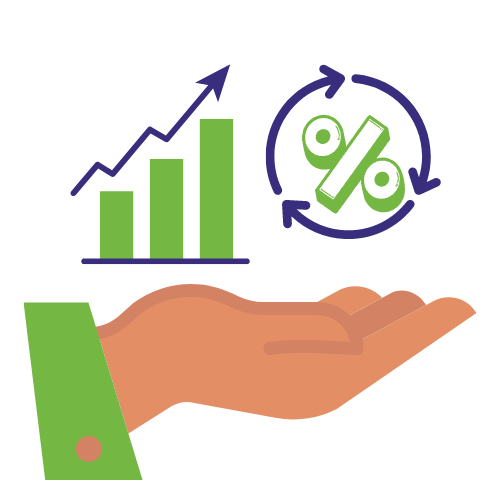 Investments in close-ended products
Learn when and why to invest in close-ended products across multiple interest rate cycles and compare them with traditional investment options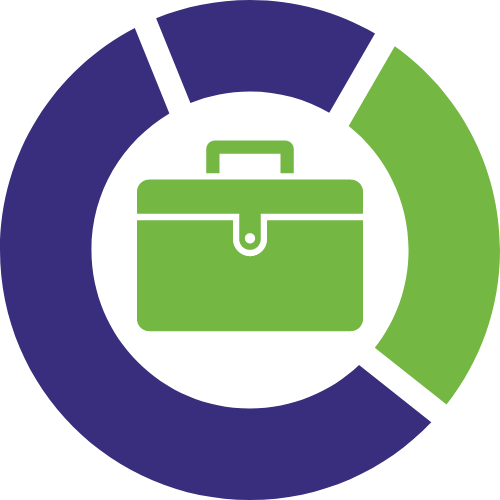 MF portfolio construction and review
Learn how to select a fund from a bouquet of funds and then build in the process of reviewing the performance of the fund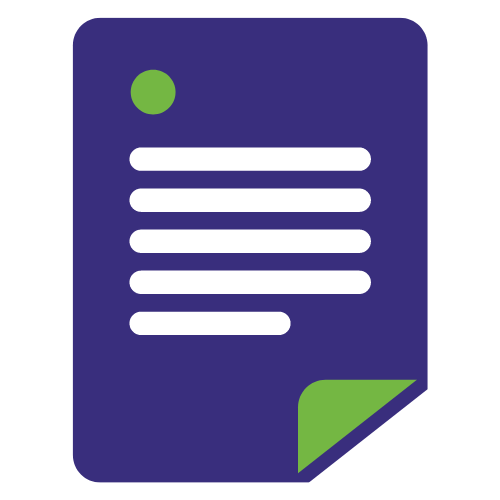 Term Sheet of Bonds
Learn how to read the term sheet of a bond and look for the essential details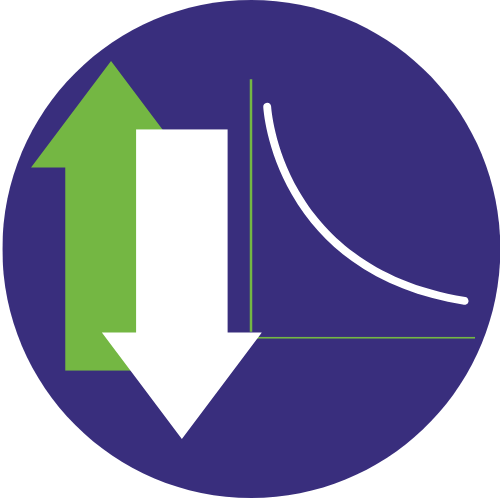 Price and Yield relationship of bonds
Learn the finer nuances of the relationship between bond prices and bond yields and the shape of the price/yield curve and calculate the price from yield and vice-versa. Draw up cash flows of bonds from the terms of the bonds.
Bond yield and MM Yield
Calculation of price of bonds and money-market instruments based on the terms of the instrument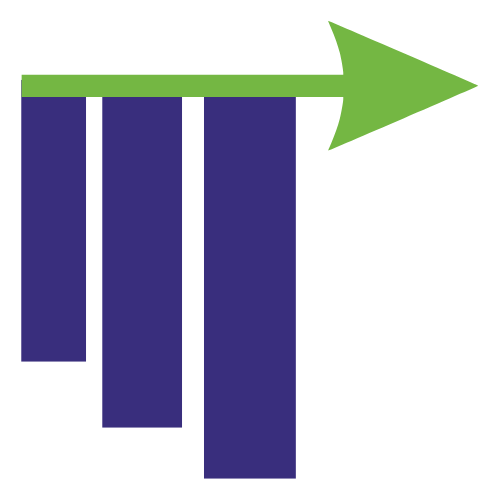 Duration of bonds
Learn the sensitivity analysis of yield changes on the price of a bond through use cases with the use of duration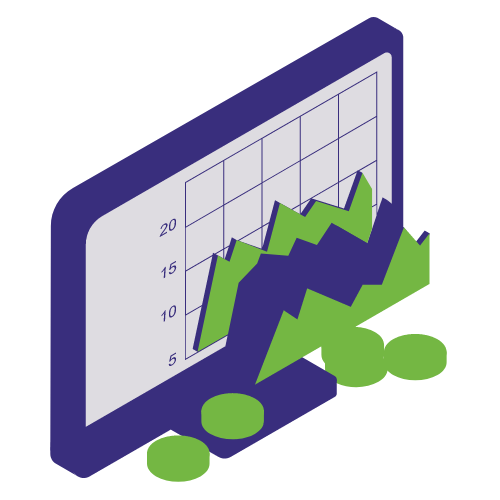 DCF and DDM for equity valuation
Learn the use of the DCF model on the use case and compare the valuation of equity stocks and Reliance Industries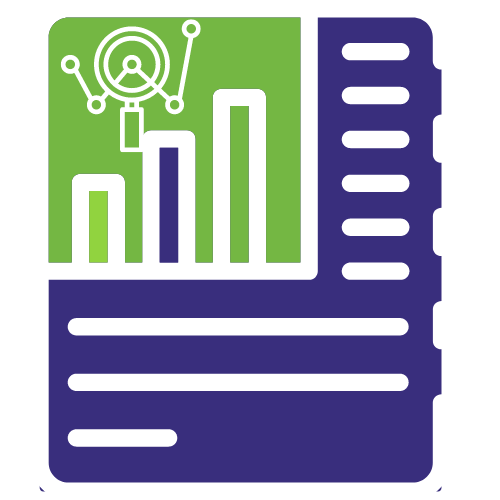 Relative valuation
Use cases for understanding P/E and P/B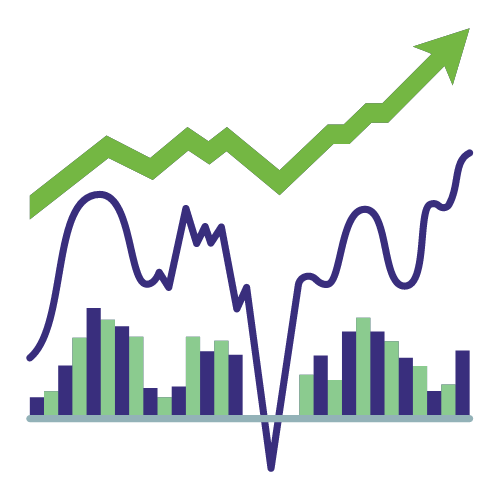 Market Timing
Learn the myth around timing the market and time spent in the market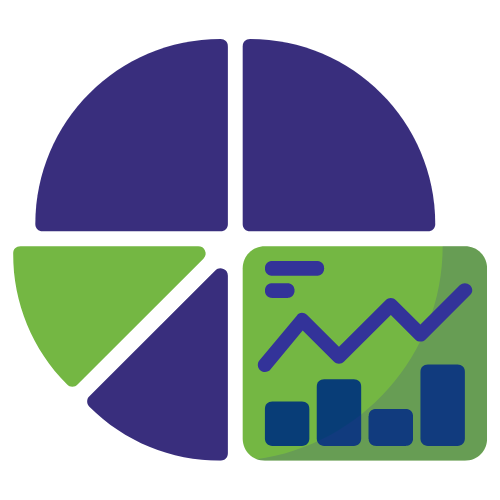 Portfolio Tracker
Learn how to build a comprehensive portfolio tracker covering bonds, equity and commodities and insurance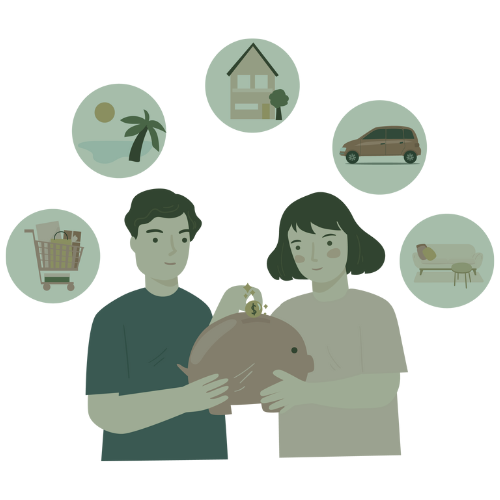 Comprehensive portfolio
Use a comprehensive real-life case study of a young couple with dependent parents and build their full-life comprehensive portfolio covering equity, MF, commodity, crypto, and insurance. The goals stretch from near term to long term post-retirement and up to the age of 80 years
Student Testimonials
Babita Malhotra
Financial Advisor
Dhruv Khule
Financial Advisor
Advisory Board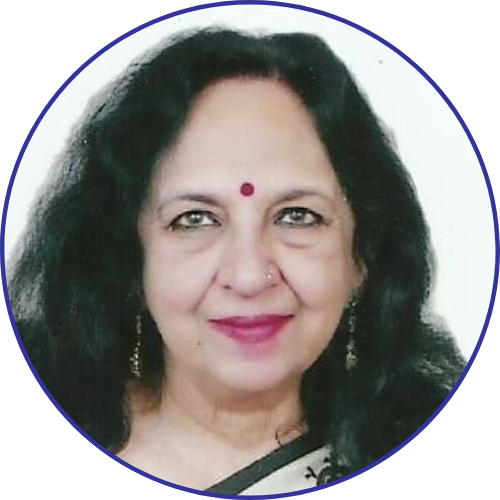 Dr. Kavita Sharma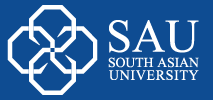 Dr. Kavita Sharma recently retired as the president of South Asian University. She was also a professor at Hindu College, Delhi University for 37 years, during which she also served as principal for ten years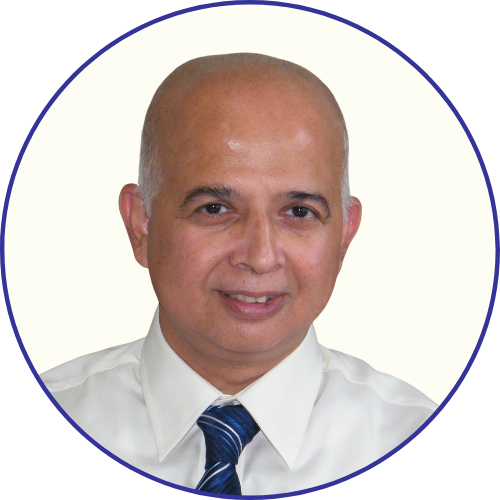 Dr. Debashis Sanyal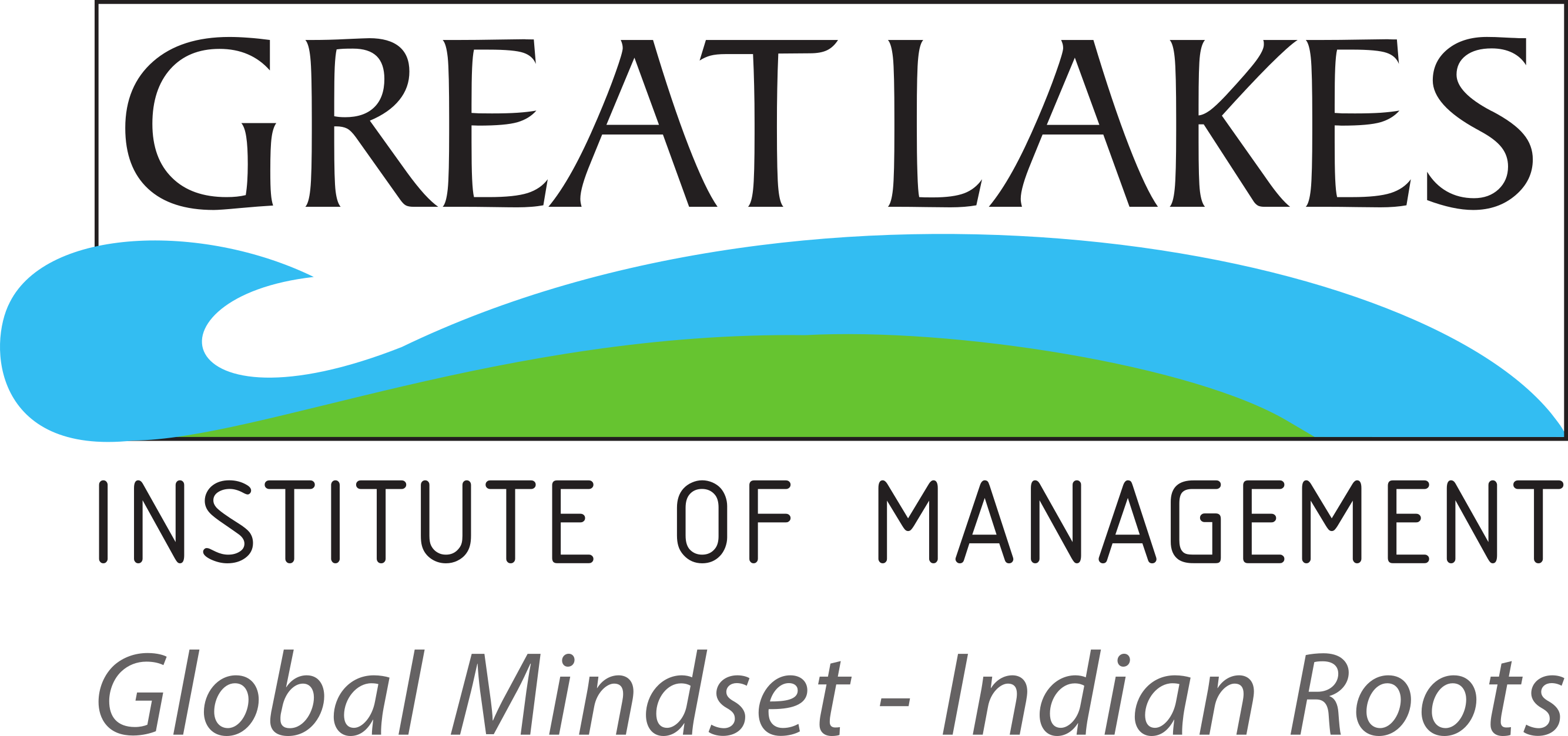 Dr. Debashis Sanyal is currently the Director at Great Lakes Institute of Management, Gurgaon. Prior, he was Vice Provost-Management and Dean of School of Business Management at NMIMS, ex-Dean at MDI Gurgaon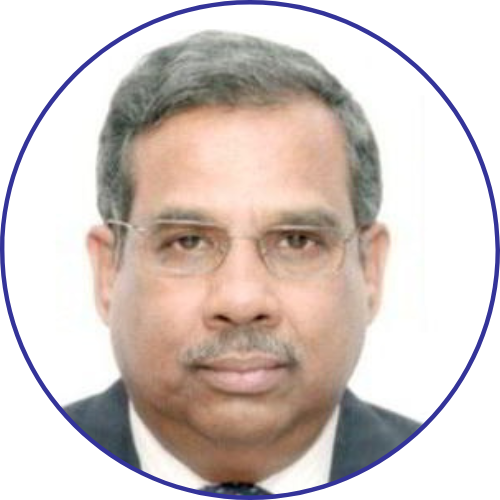 Prof. B B Chakrabarti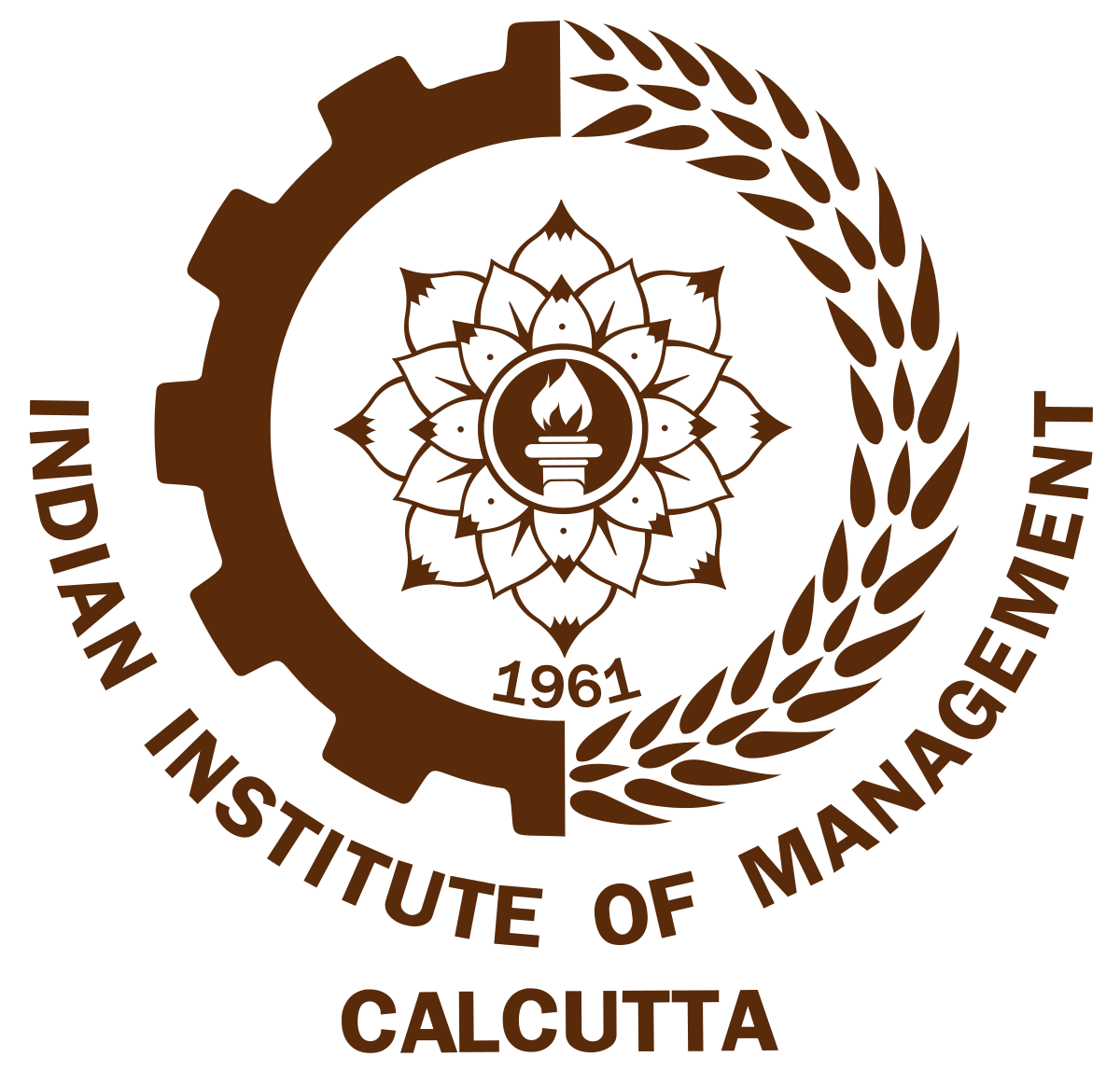 Prof Binay Bhushan Chakrabarti is a former Professor of Finance at IIM Calcutta and ex-Director-in-charge of IIM Ranchi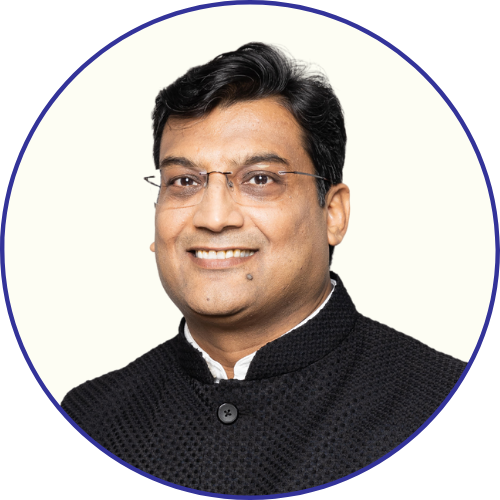 Navneet Munot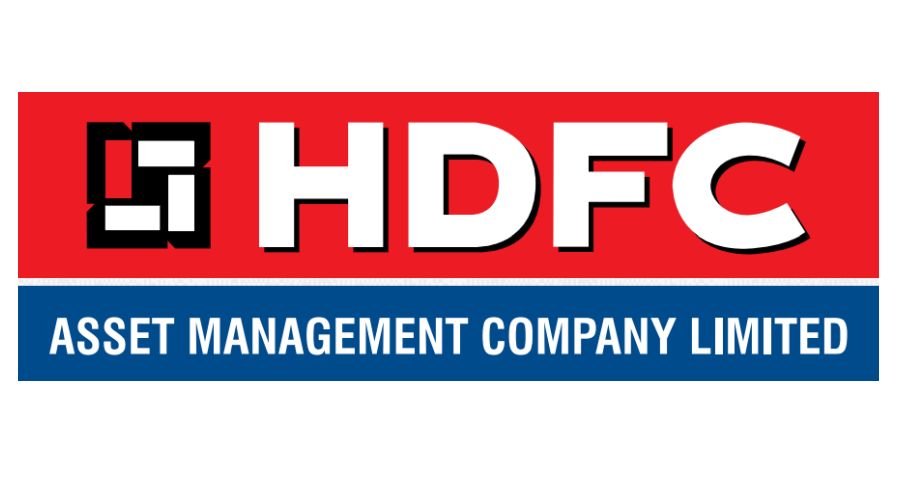 Navneet Munot is the MD & CEO of HDFC Asset Management Company Limited, a joint venture of HDFC Ltd. with abrdn Investment Management Limited. Navneet has 28 years of rich experience in Financial Markets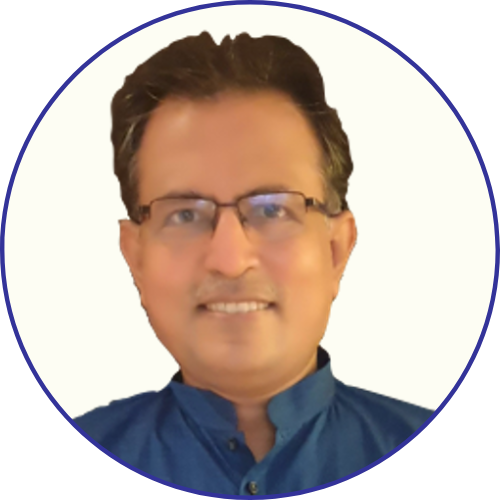 Nilesh Shah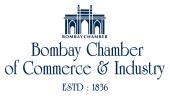 Nilesh Shah is the Group President & Managing Director of Kotak Mahindra Asset Management Co. Ltd. and the President of Bombay Chamber of Commerce and Industry
Fees*


*Non-refundable

Commencing From:
Registration Fees:
₹ 5,000/-

Program Fees:
₹ 73,250/-



(Inclusive of 18% GST)

November 2023


(Monday and Wednesday)

Facility for zero-cost EMIs

For EMI Facility, enquire now