Wealth Master –
workshops
What is the Program all about?
These weekend workshops will introduce the participant to the fundamental concepts and then into practical application through case studies.
Who is this Program for?
The Workshop is designed for learners looking for a concise but specific knowledge of the domain of wealth management. Participants can be from varied academic backgrounds but are recommended to possess some basic understanding of finance. Participants of the Wealth Management Introduction workshop is suited for a beginner in finance.
Workshops
All these workshops will be conducted over weekends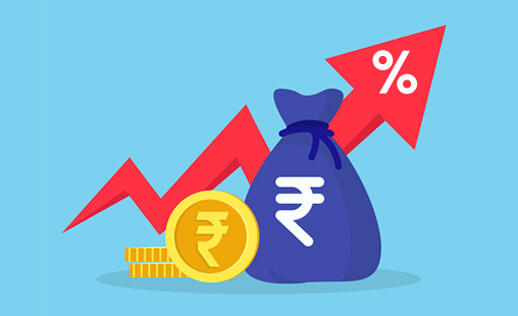 Market Olympiad
Risk Capital and Fixed Income Valuation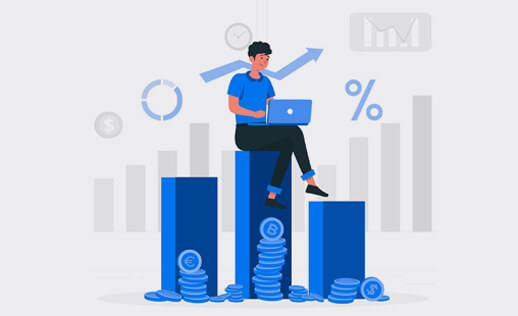 Investor Psyche - I
Risk Portrait & Financial Needs Analysis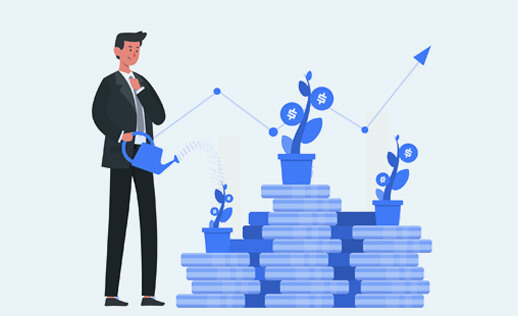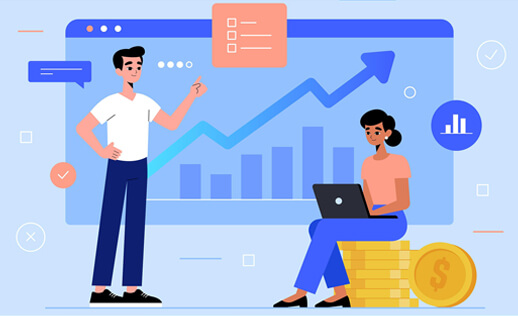 Whiz kid of risk
Derivatives & Hedging Techniques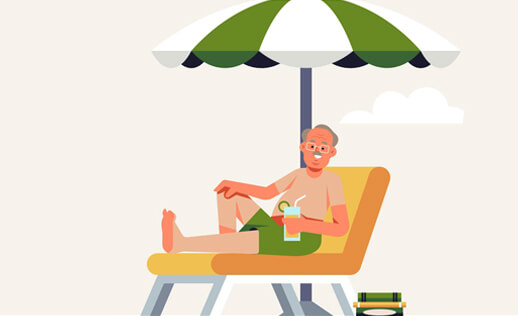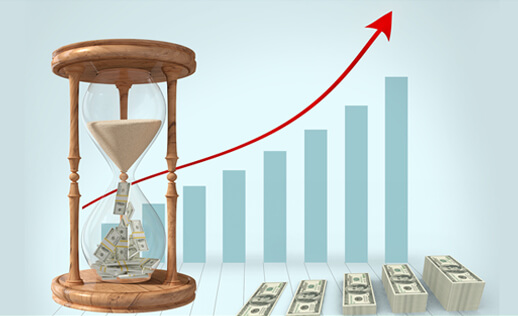 Intern of Mint Street - I
Currency, Rates & Inflation
Intern of Mint Street - II
Bullion & Immoveable Assets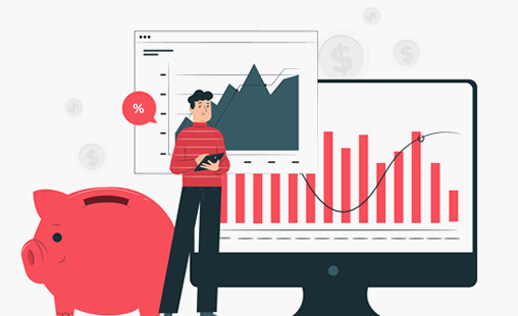 Intern of Mint Street - III
Wealth Management Introduction
What should you expect?
The participants will take away finer nuances of the domain. Get introduced to the concept and build on fundamental knowledge. They should leave the Workshop by gaining the following:
Able to reason out the dynamics of the domain
Assess the risk and reward for this domain
Able to connect the dots and build a pattern
Articulate the thoughts in a structured manner
Program Highlights
Program Highlights
Concepts made easy
Case studies
Interactive live classes
Distinguished Faculty
Fee Structure
Course Fees
Early Bird Offer
₹ 9,999 ₹ 3,999/-

(Inclusive of GST)